You are heartily welcome to join the Living Water Summercamp 2020. With a strong spiritual focus, and all ages represented, we are expecting a blessed retreat. There will be many highlights: Spiritual meetings, children and youth programs, good fellowship, delicious healthy food, bonfire with the speakers, and an amazing nature experience!
Fyresdal Camp and Conference Center will be the venue for Living Water's Summercamp 2020 – a former hotel along the Fyresvatn lake in the heart of Norway. The camp grounds have family friendly facilities with a good-sized meeting-hall, a social room with fireplace, a dining room, and rooms accommodating 200+ people – included bathroom in each room. We are blessed to have a new meeting hall seating 600 people. The camp is situated in the breathtaking nature of Telemark county, and offers a good opportunity for exploring nature and enjoying outdoor activities.
Date: Tuesday June 30 – Sunday July 5, 2020
Theme: Called. Chosen. Faithful.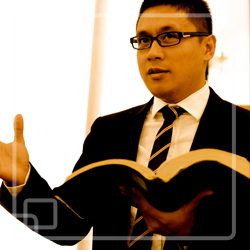 Guest-speakers:
Dr. Jan-Harry Cabungcal has authored / co-authored numerous peer-reviewed papers, and book chapters, in the area of developmental and psychiatric neuroscience. Although, he is a neuroscientist by profession, soul-winning remains his life's passion.
Jan is the founder and evangelism coordinator of Europe4Jesus, a church-supporting ministry that works to inspire, equip and mobilize young people in seeking the lost, reviving the weary to point them to Christ Jesus.
Together with his wife, Sabina, an internal medicine specialist, they are raising, homeschooling and discipling three young children for the heavenly kingdom.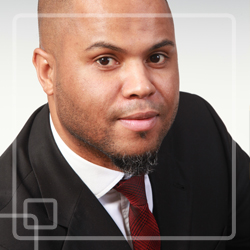 Craig Gooden currently serves as the Director of the PEACE Centre of Evangelism and a Bible Worker in the North England Conference UK.
He gave his life to Christ at the age of 20 and has been blessed to serve the local church, conference and internationally by way of preaching, teaching and training. Craig has a strong passion to see the everlasting Gospel proclaimed to the world in this generation and his favourite topics of study are Faith and Prophecy.
Craig enjoys fellowship, reading, traveling and spending time with his wife Farida and their son Izraël.
Prices: Special offer before May 30. Click here to view the pricelist.
Registration: Click here to register.
If you have any questions, please contact Silvia Pel: silviapel.livingwater@gmail.com | +47 930 20 036